A key part of the IncyteCARES for Jakafi program is the helpful information we can provide for eligible patients and caregivers. Through our call center, we can answer questions about your condition, what you might experience during your treatment, and how to properly take Jakafi.
When you're first prescribed Jakafi, you'll also receive a Welcome Kit including:
Education about your condition
Information about Jakafi and research that supported its approval
An information card to share with your traditional pharmacy (so they're aware of your Jakafi prescription)
Details about the IncyteCARES for Jakafi program and how to contact us
An IncyteCARES for Jakafi representative calls all newly enrolled patients to answer questions and see how else they can help. Depending on your underlying condition, we may also offer an ongoing series of educational mailings and occasional follow-up calls.
Resources for Help Managing Day to Day
IncyteCARES for Jakafi can also connect eligible patients to resources that can help with managing your condition, having better conversations with your Healthcare Professional, and maintaining a positive outlook.
These may include:
Tools for tracking your symptoms and daily medicines
Help with finding patient or caregiver support groups
Sources that provide emotional, financial, and other counseling services at low or no cost
Information about organizations that may offer eligible patients help with transportation to medical appointments, treatment-related costs, and more
Helpful Support for You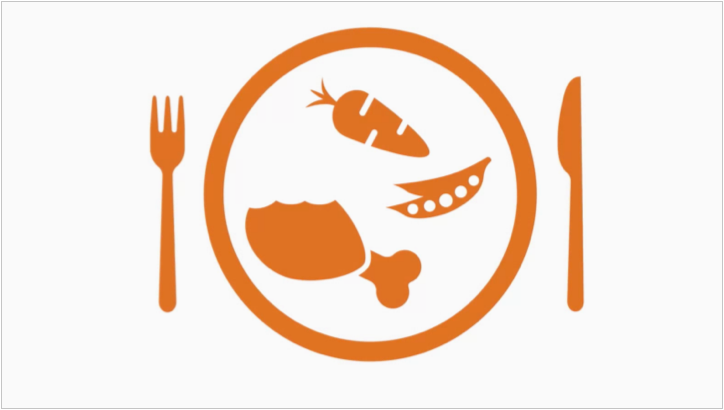 Learn about the healthy foods and exercise your body needs in this video.

"The support I get from IncyteCARES for Jakafi helped me keep trying when I wanted to give up. It has been a wonderful program for me." – Billy R.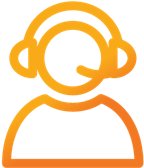 Need Help?
Our IncyteCARES for Jakafi team is available Monday through Friday, 8 AM–8 PM ET
Call us at 1-855-452-5234