Just starting treatment with Jakafi? Need to change pharmacies? IncyteCARES for Jakafi can arrange to have your prescription filled and delivered by an approved specialty pharmacy. You can choose to have your prescription shipped to you or to your Healthcare Professional's office. Once you enroll in IncyteCARES for Jakafi, we will call you to offer this service, or you can contact IncyteCARES for Jakafi yourself to request it.
How IncyteCARES for Jakafi Can Help Eligible Patients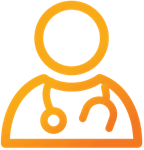 IncyteCARES for Jakafi receives your prescription from your Healthcare Professional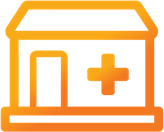 We identify a specialty pharmacy that works with your insurance (We can also help you understand your coverage if you'd like)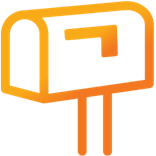 We send the specialty pharmacy your prescription and details of any IncyteCARES for Jakafi financial assistance program you're enrolled in


The specialty pharmacy calls you to schedule your shipment of Jakafi each month
Your Healthcare Professional can also send your prescription directly to one of the specialty pharmacies in our network.

Selected Specialty Pharmacies That Carry Jakafi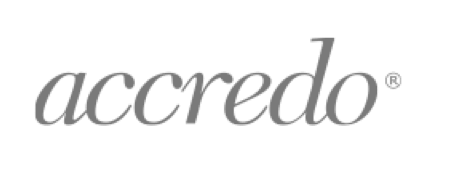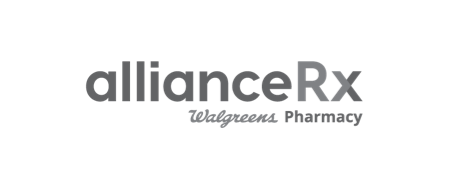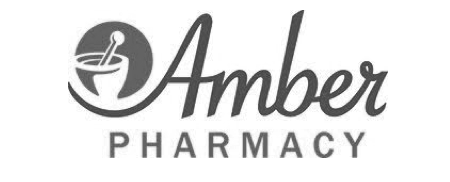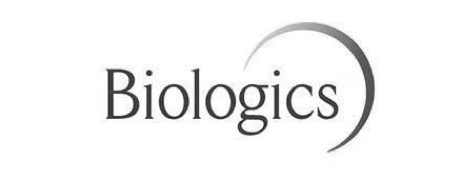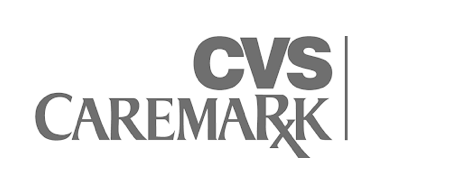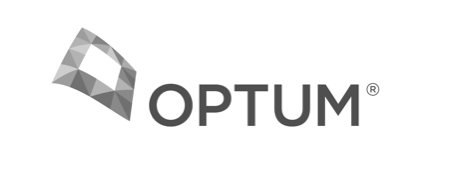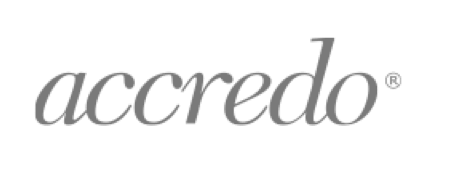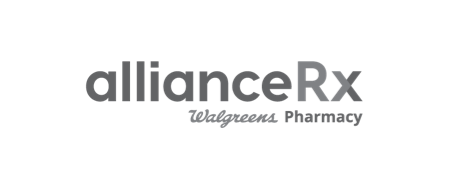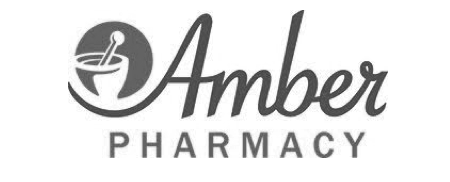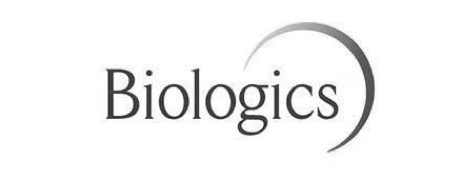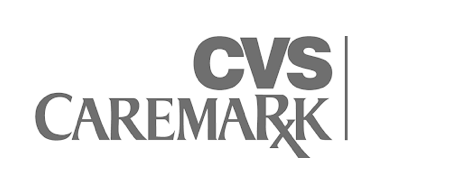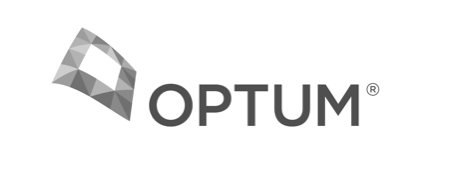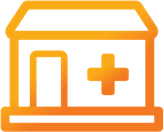 What Is a Specialty Pharmacy?
Specialty pharmacies usually handle medicines that require more care or that are prescribed for less common or more complex health conditions. Jakafi is one of many medicines available only through specialty pharmacies. You can't fill your prescription for it at a traditional local pharmacy.
Remember: It's important to give every pharmacy you use a complete list of all medicines (prescription and over-the-counter), vitamins, and supplements you take on a regular basis—so the pharmacy can make sure you're not at risk for any drug interactions.

"They (the IncyteCARES for Jakafi team) have been wonderful and efficient and effective. I could not say enough good things."
– Ron C.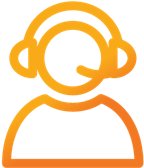 Need Help?
Our IncyteCARES for Jakafi team is available Monday through Friday, 8 AM–8 PM ET
Call us at 1-855-452-5234