We're Here to Support You During Treatment With Jakafi® (ruxolitinib)
At IncyteCARES for Jakafi, our team can help you understand your insurance coverage, explore financial assistance options,
and provide as-needed support.
See How IncyteCARES for Jakafi Can Help:

Determine your insurance coverage and costs for Jakafi

Identify financial assistance programs that may be available to you*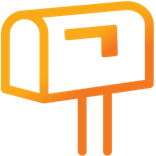 Set up delivery of your medicine from a specialty pharmacy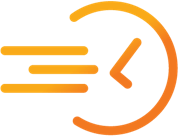 Arrange for a temporary supply of medicine if coverage is delayed*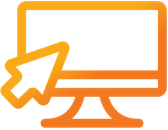 Provide education about your treatment or condition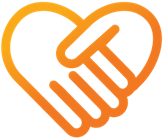 Connect with other support services and programs
*Terms and conditions apply. Terms of these programs may change at any time.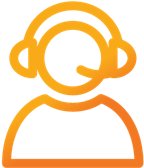 Need Help?
Our IncyteCARES for Jakafi team is available Monday through Friday, 8 AM–8 PM ET
Call us at 1-855-452-5234